More Is More: The Advantages To Working With A Real Estate Team
Some say less is more but when it comes to buying and selling your home, is that true? Back in the 1990's, realtor teams began to take off and compete with traditional individual real estate agents. Lucky for you, today's real estate marketplace offers a choice between working with a traditional individual agent, or with a realtor team. Before you write off working with a realtor team, let's take a look and see if in this instance more is actually more.
Before you get to buying or selling, it is important to find a realtor team that:
Promotes a sense of camaraderie rather than competition among agents

Is well-defined and structured

Delegates tasks to showcase individual strengths
The goal of a successful realtor team is to do more business and having a cohesive team that truly supports one another will generally be able to close more deals than individual agents. So, what's in it for you? Well from a consumer's perspective, the advantages of working with a realtor team are abundant!
You'll receive:
Seemingly unlimited access to an agent

Efficiency as they move your transaction to closing

A sense of priority and importance

A team member who is top in skill level for each individual need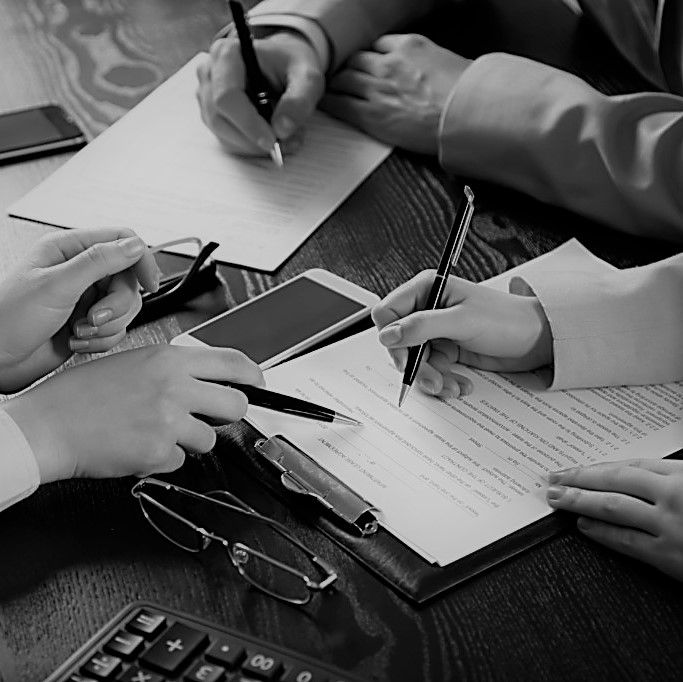 A team is able to leverage the time and experience of its members to more effectively deliver a buffet of services for buyers and sellers. When you dine at a nice restaurant a hostess greets you at the front, with a smile on their face to take your name and show you to your table. From there a server promptly comes to take your order and pour a glass of wine, the put together manager may stop by your table to make sure you are enjoying your experience and the ever talented chef is able to focus on cooking your food to perfection.
Buyers and sellers can truly benefit from the diversity each realtor team member brings to the table. A team can share each other's strengths and fill the holes in each other's weaknesses. Life is unpredictable, engagements come up and vacations are planned. If one agent is out of town another can easily step in without missing a beat. In an area where most buyers are looking in multiple towns, there is usually an agent more familiar with a town than another. You will also have more options and opinions as far as pricing goes with ways to price, stage and list your home to showcase it in the best possible light.
Realtor teams offer access and a collaborative approach to the overall home buying and selling process as well as the ability to leverage the experience and expertise of more than one real estate brain. The right team can bring a competitive advantage to a buy or sell transaction by simply having more resources to tap into. More availability, more perspective and more ideas. So, if having an all access pass to a collaborative process of combined experience and real estate knowledge are on your "must have list", more might truly mean more and a real estate team may be the perfect fit for you.